How many weddings can you say you've been to where the bride and groom arrive to the reception in a side-by-side?!  I have to say Courtney + Wes' was the first for me! 

After the fog took over C+W's engagement session a few months back I was so happy to see the sun on their wedding day! What we hadn't planned for was the crazy haze we had as smoke particles from the B.C. wildfires travelled over the maritimes! 
Even if the weather hadn't cooperated it still would've been a beautiful day for C+W as they were surrounded by love and laughter and really what more could you ask for?!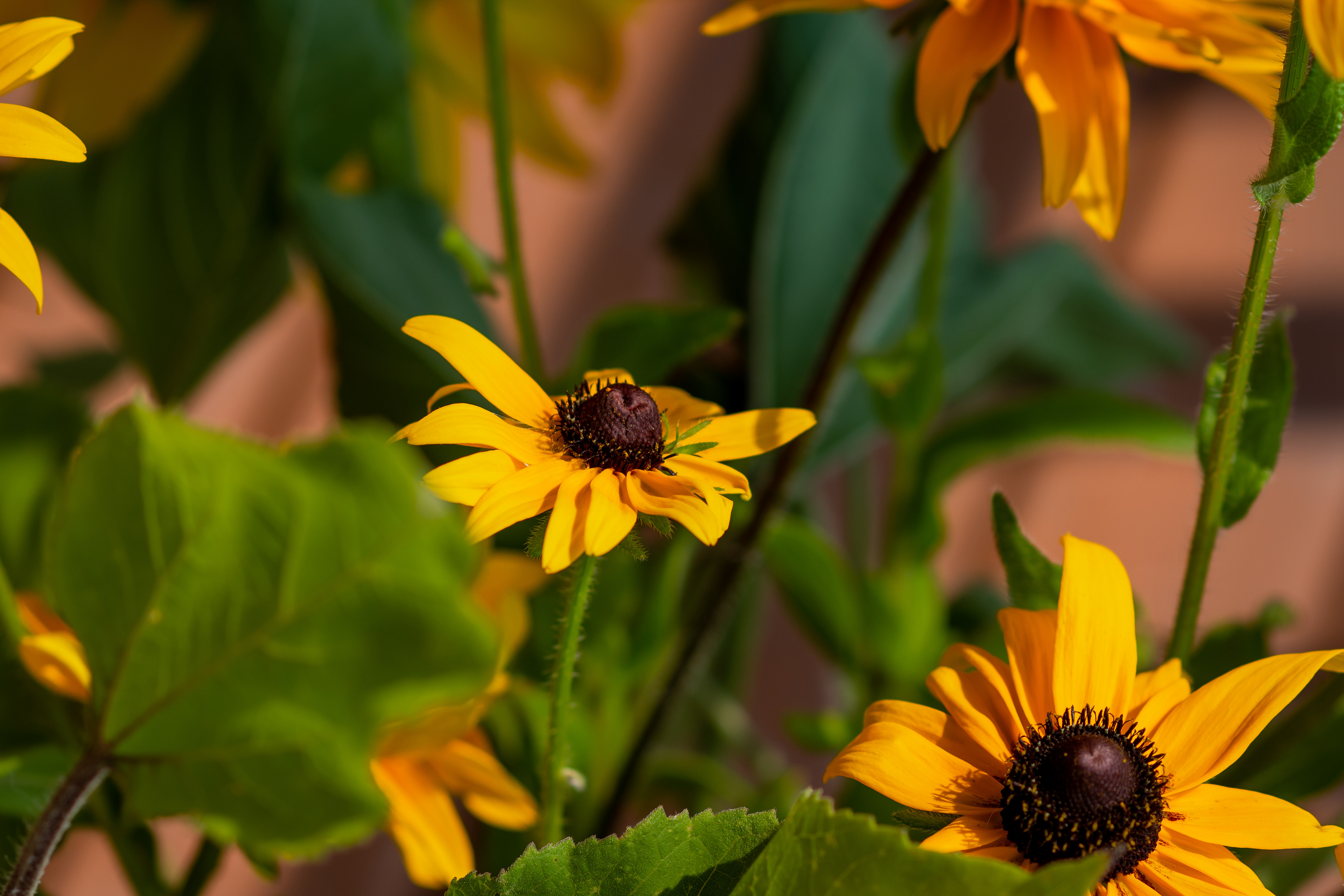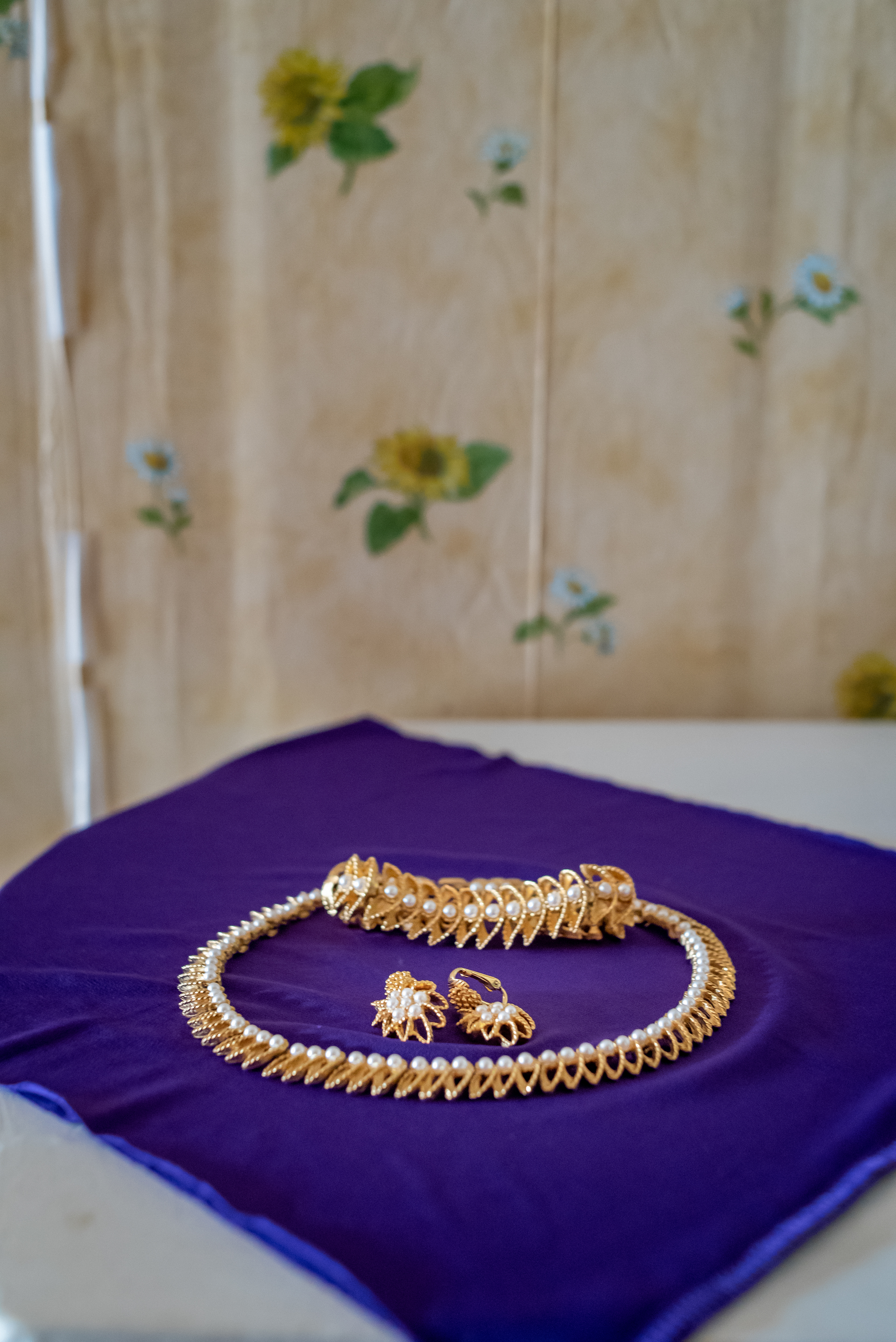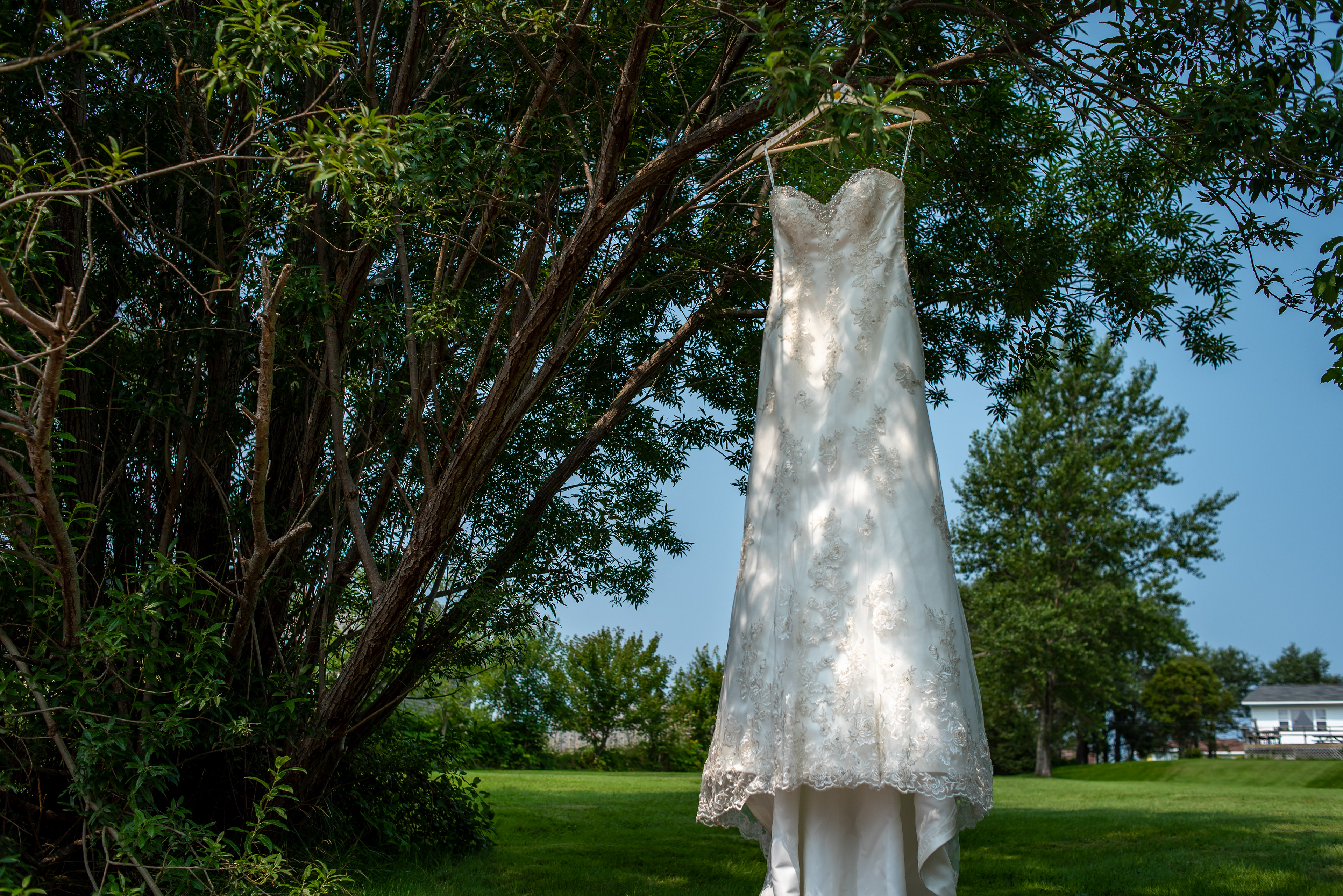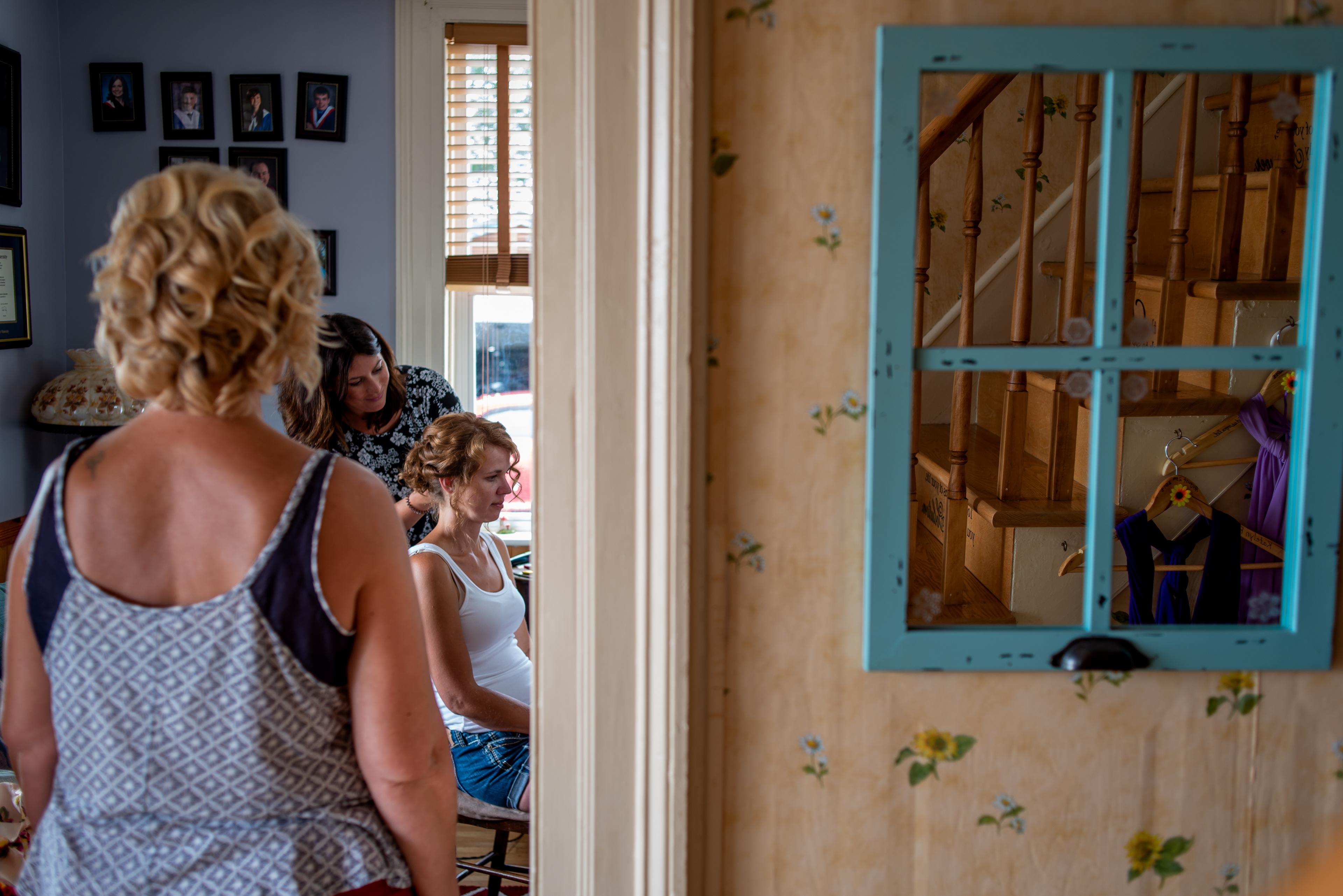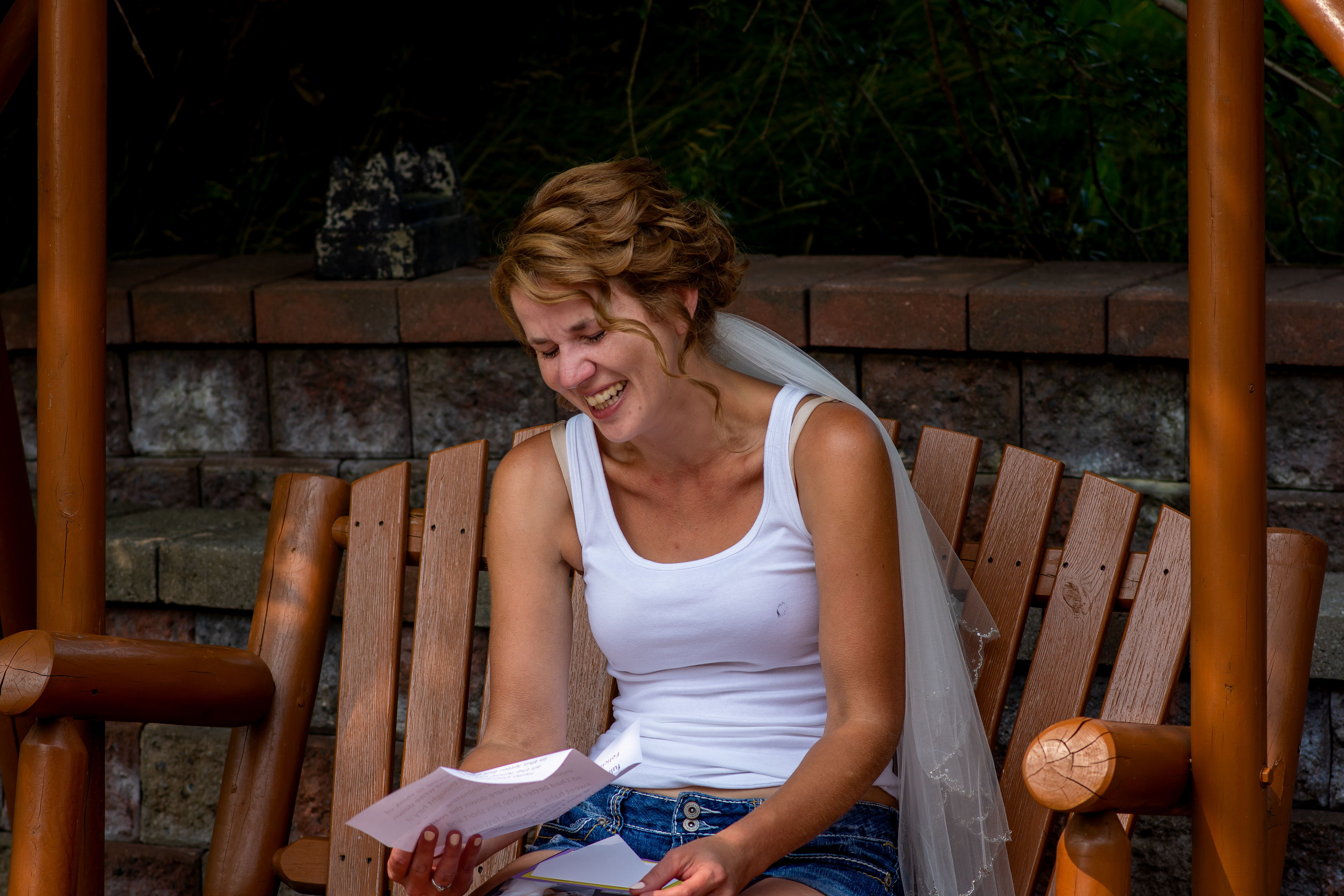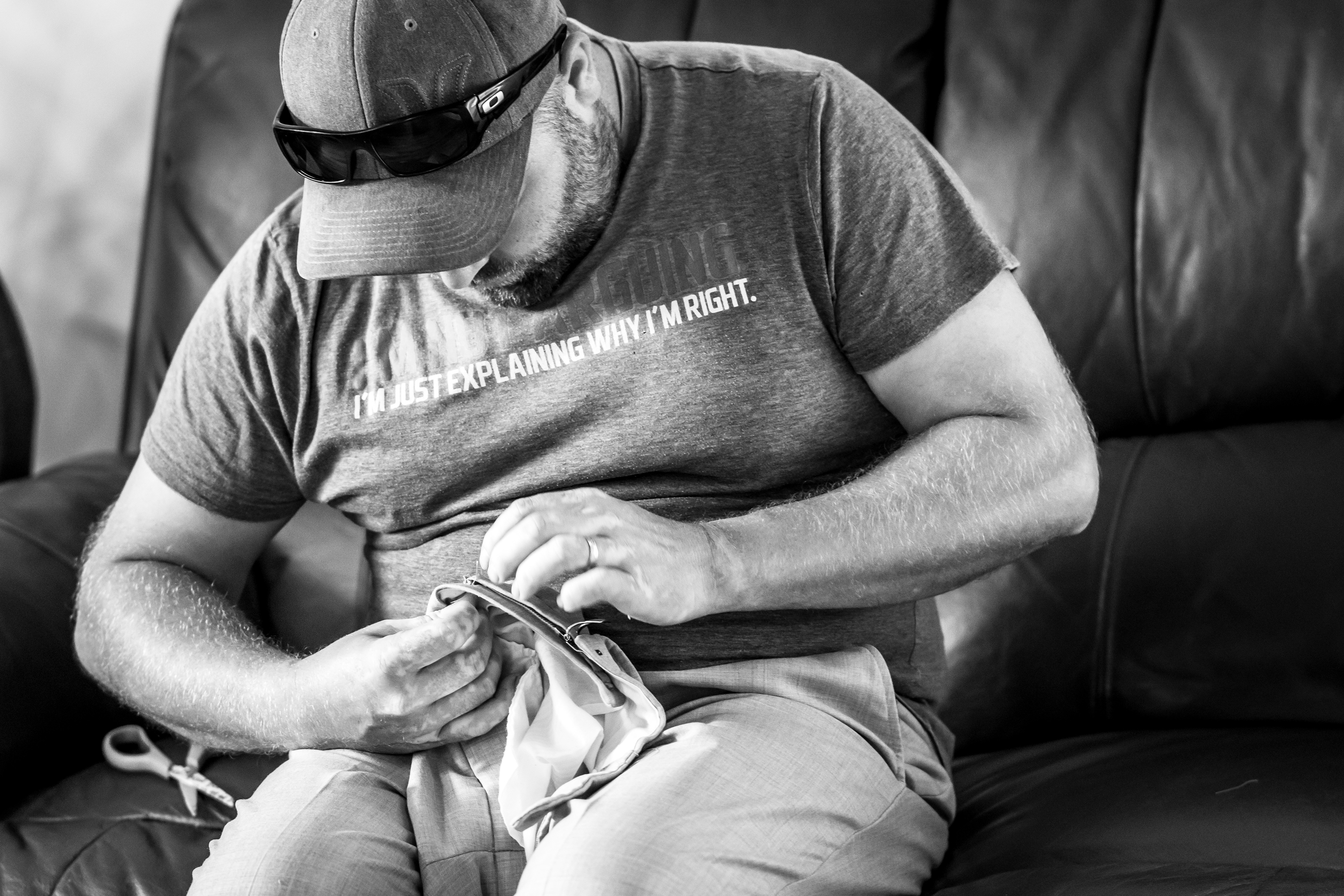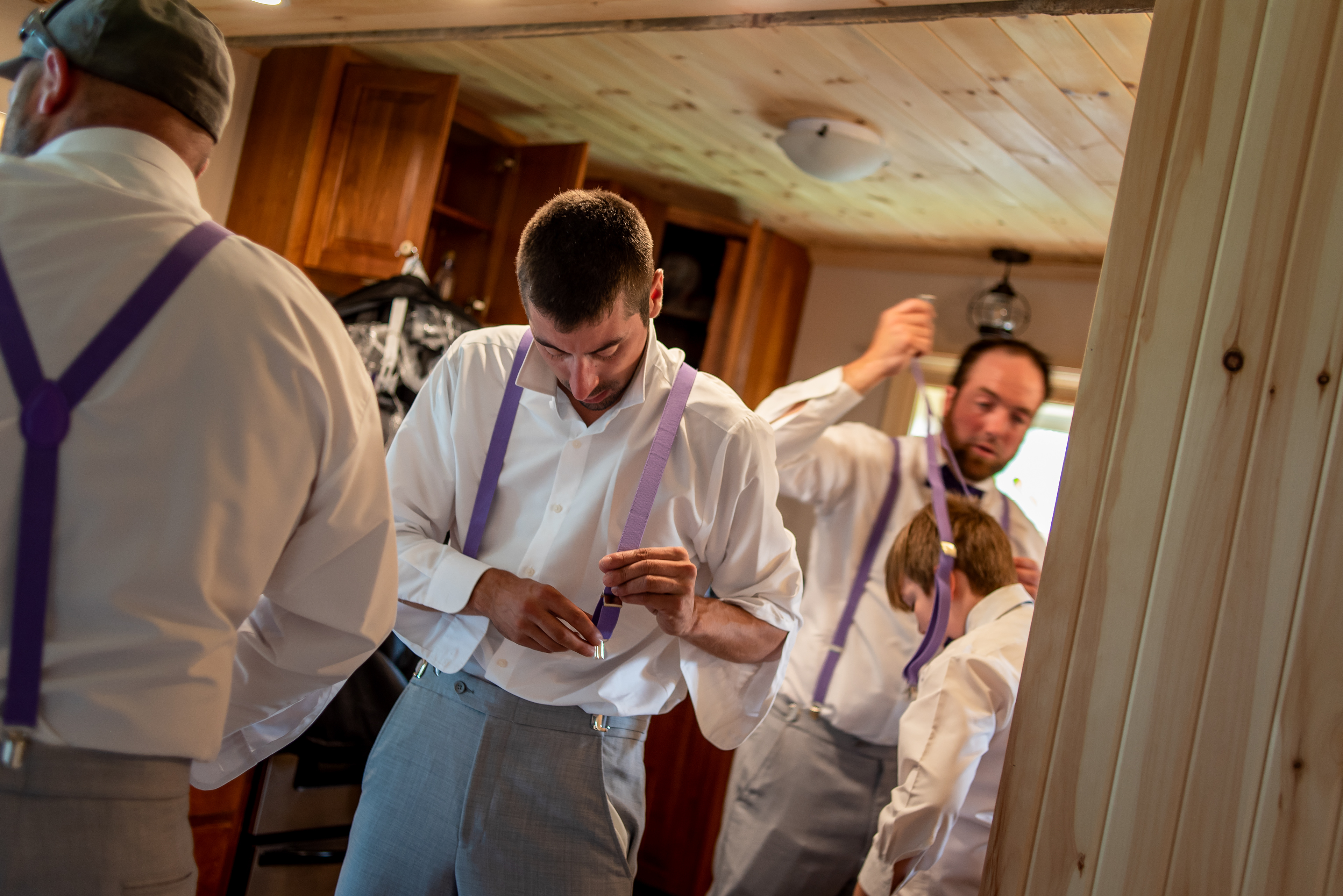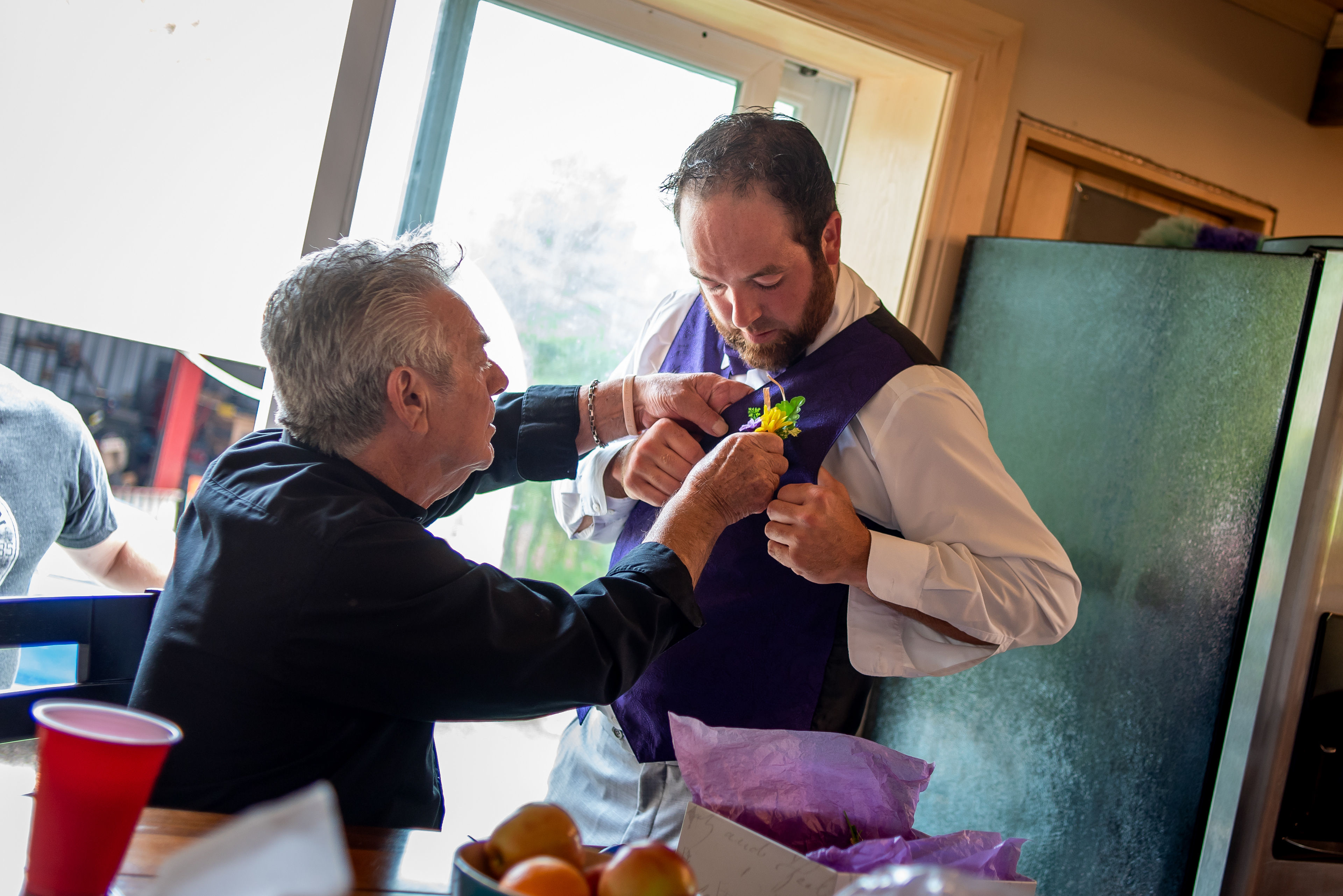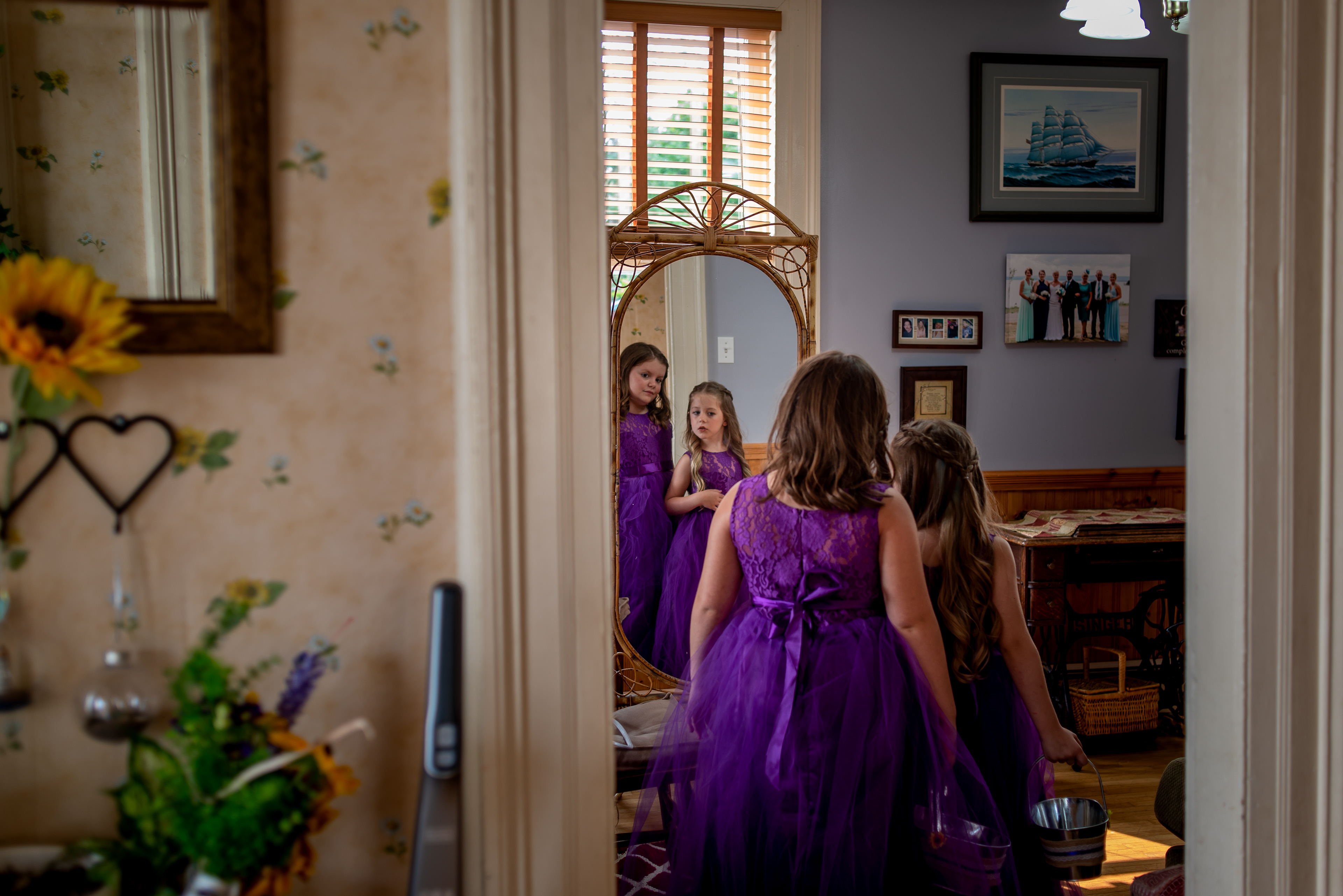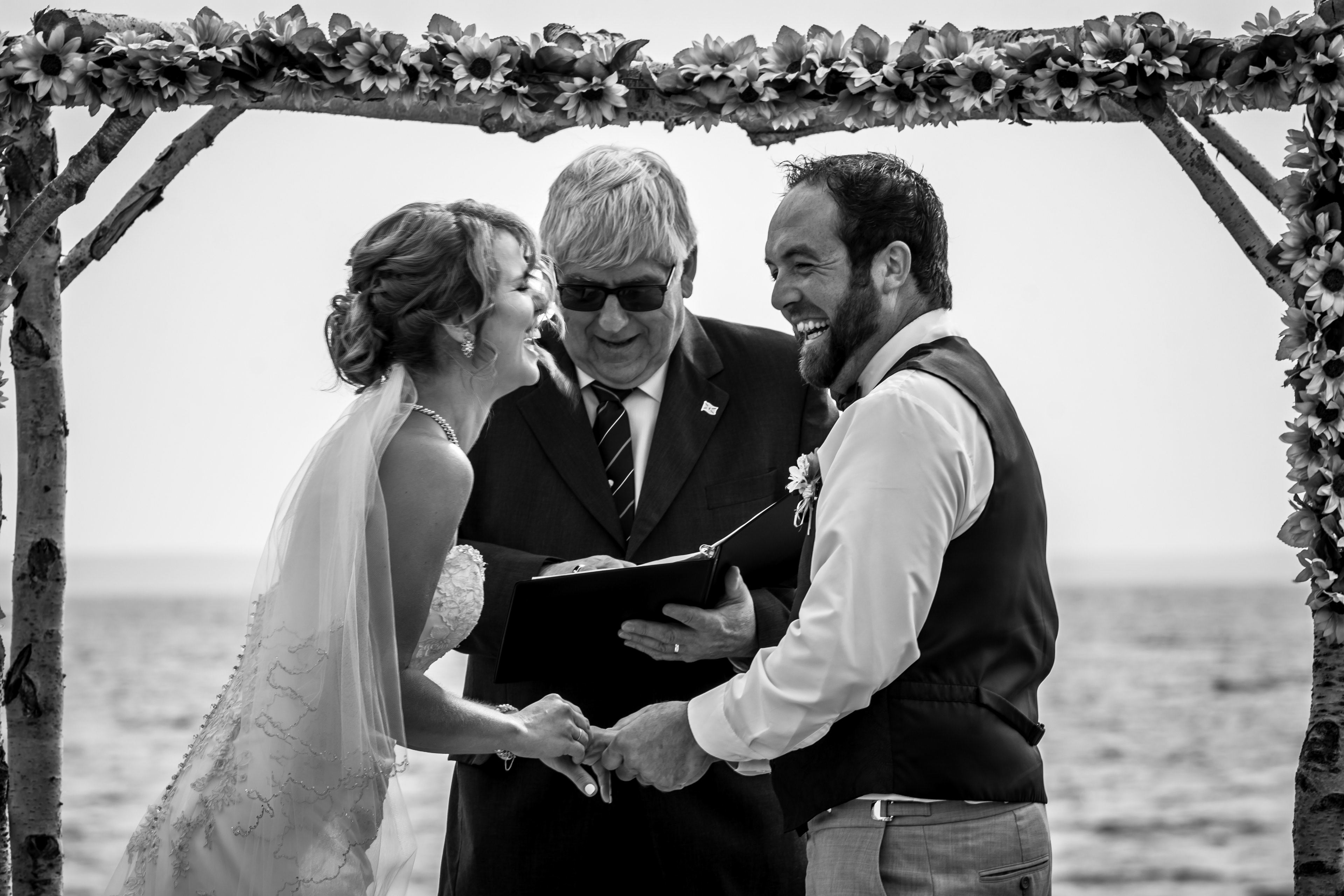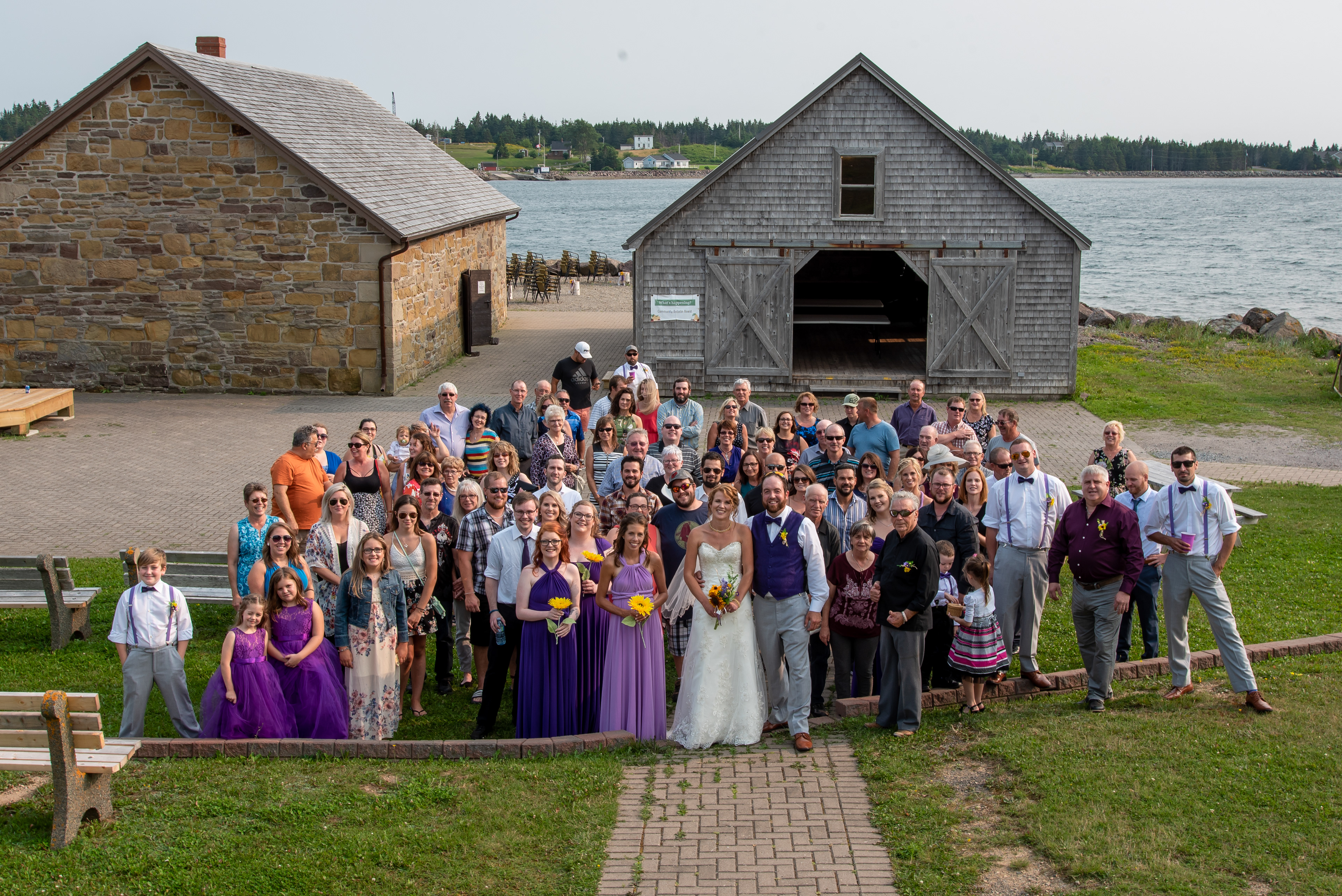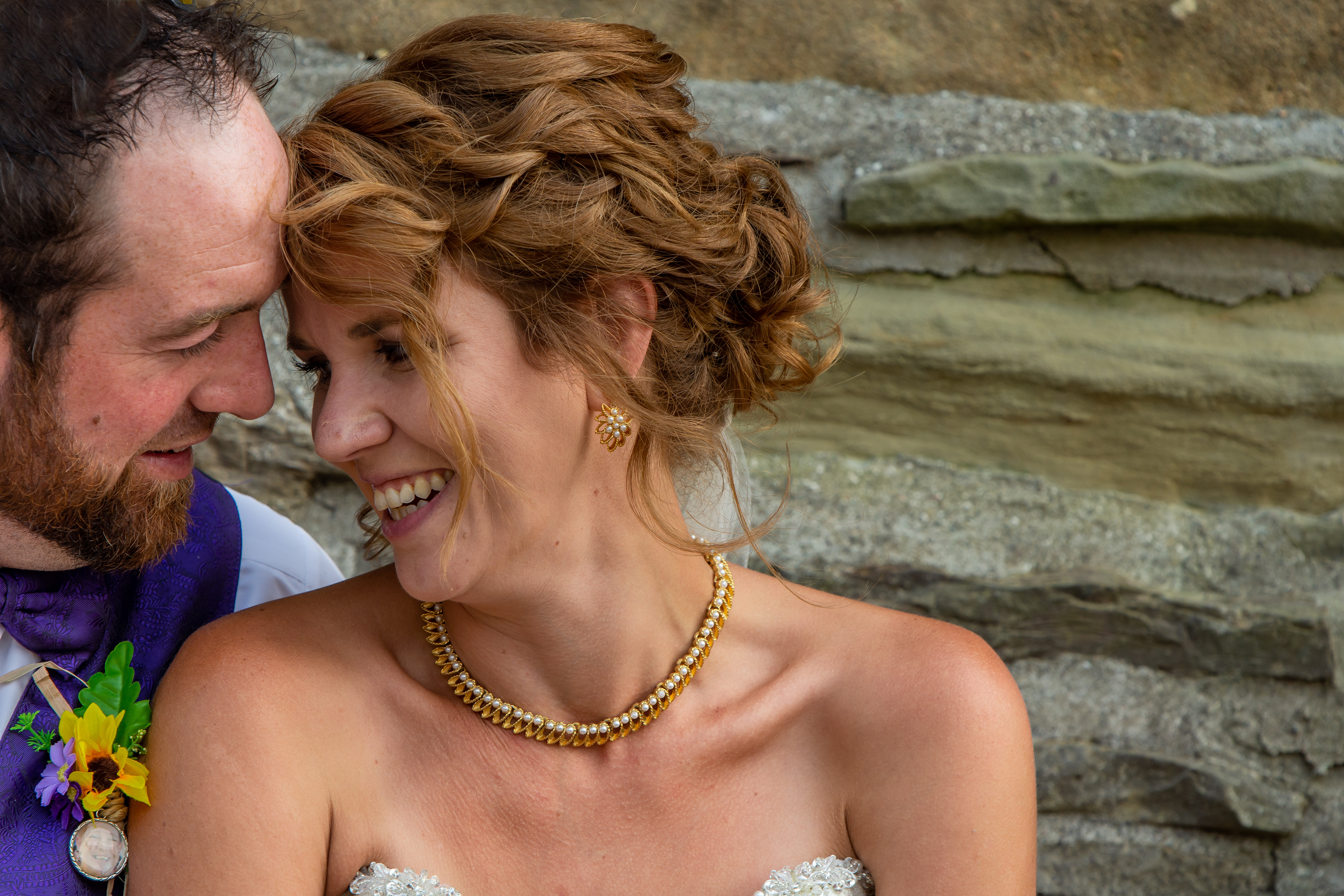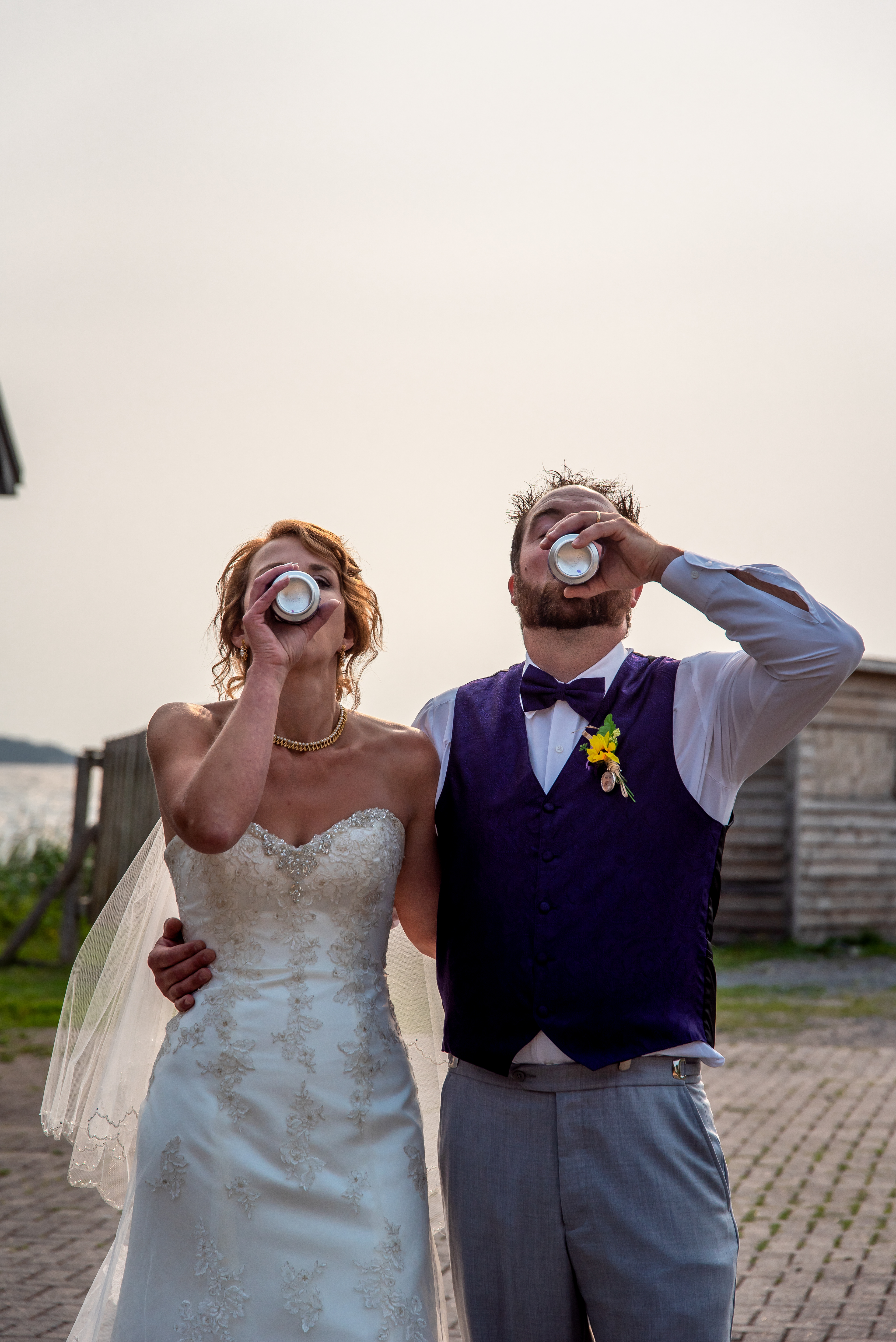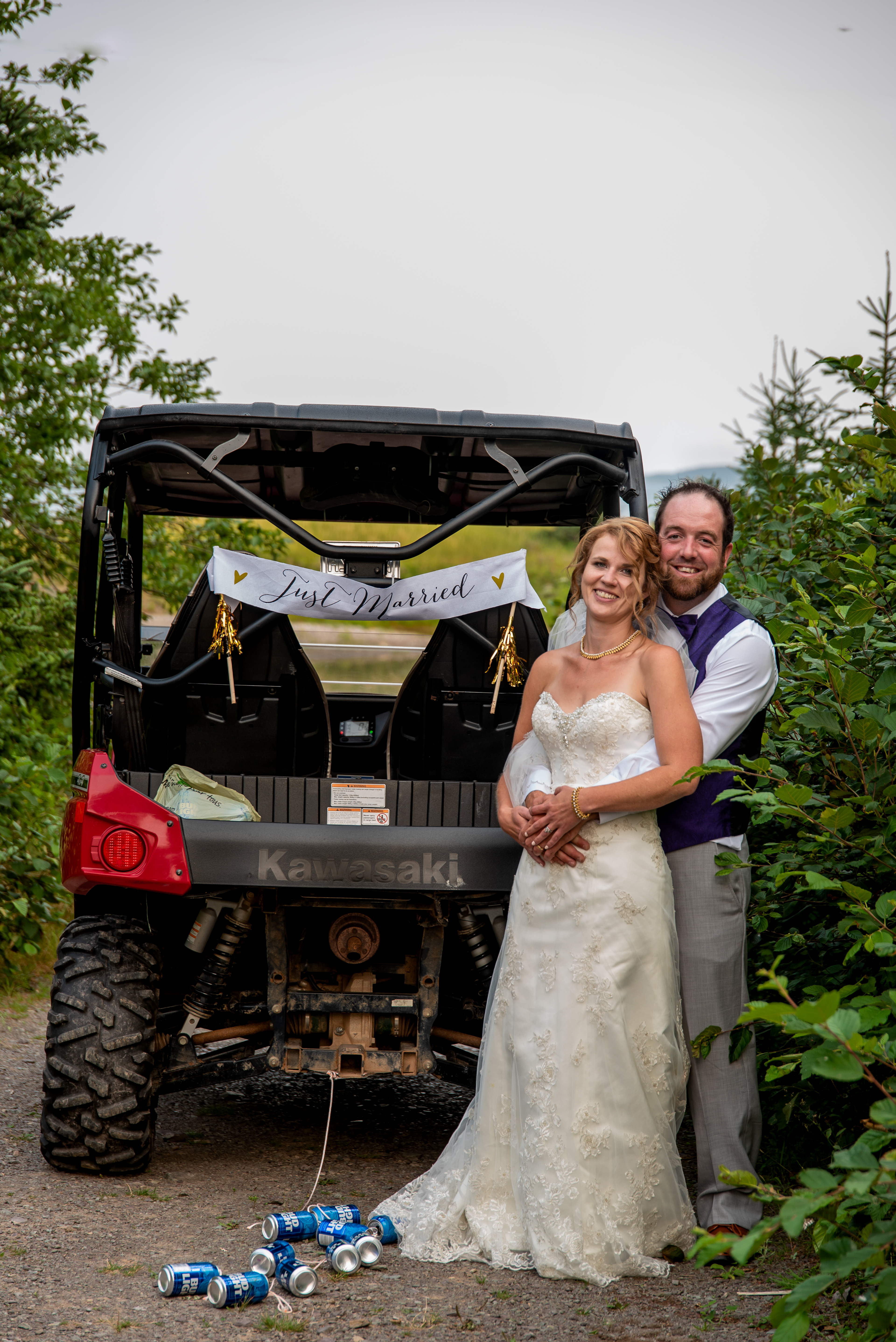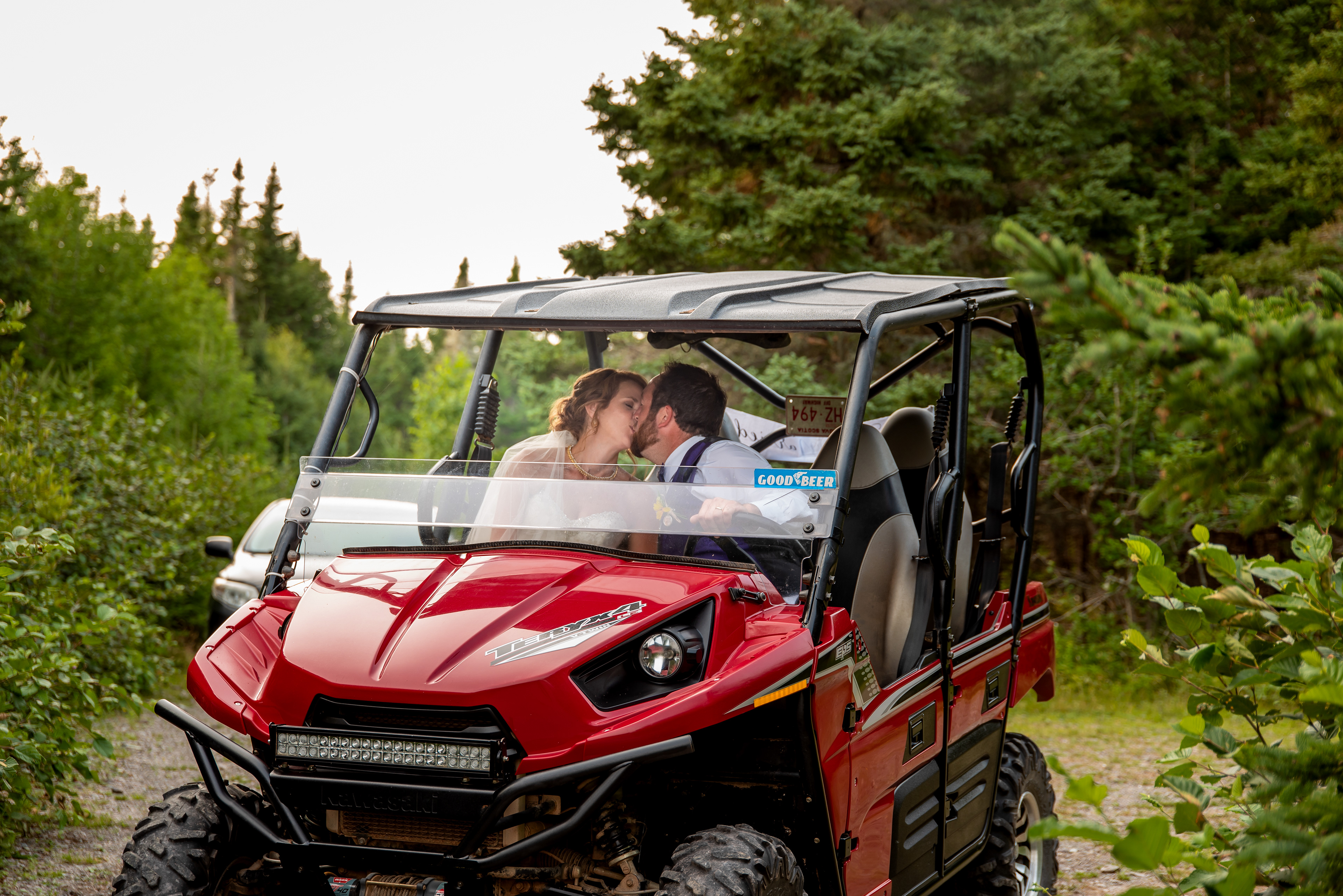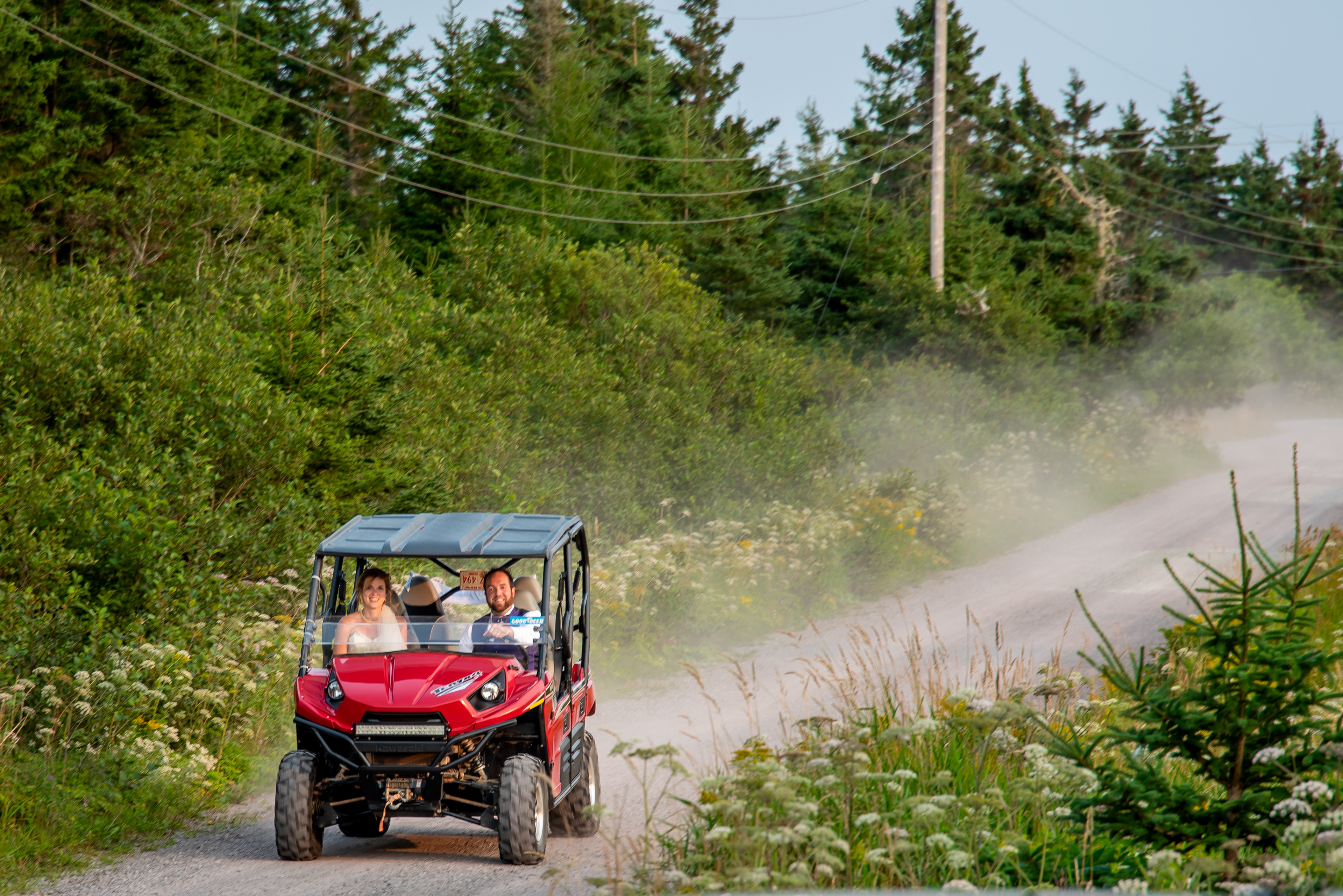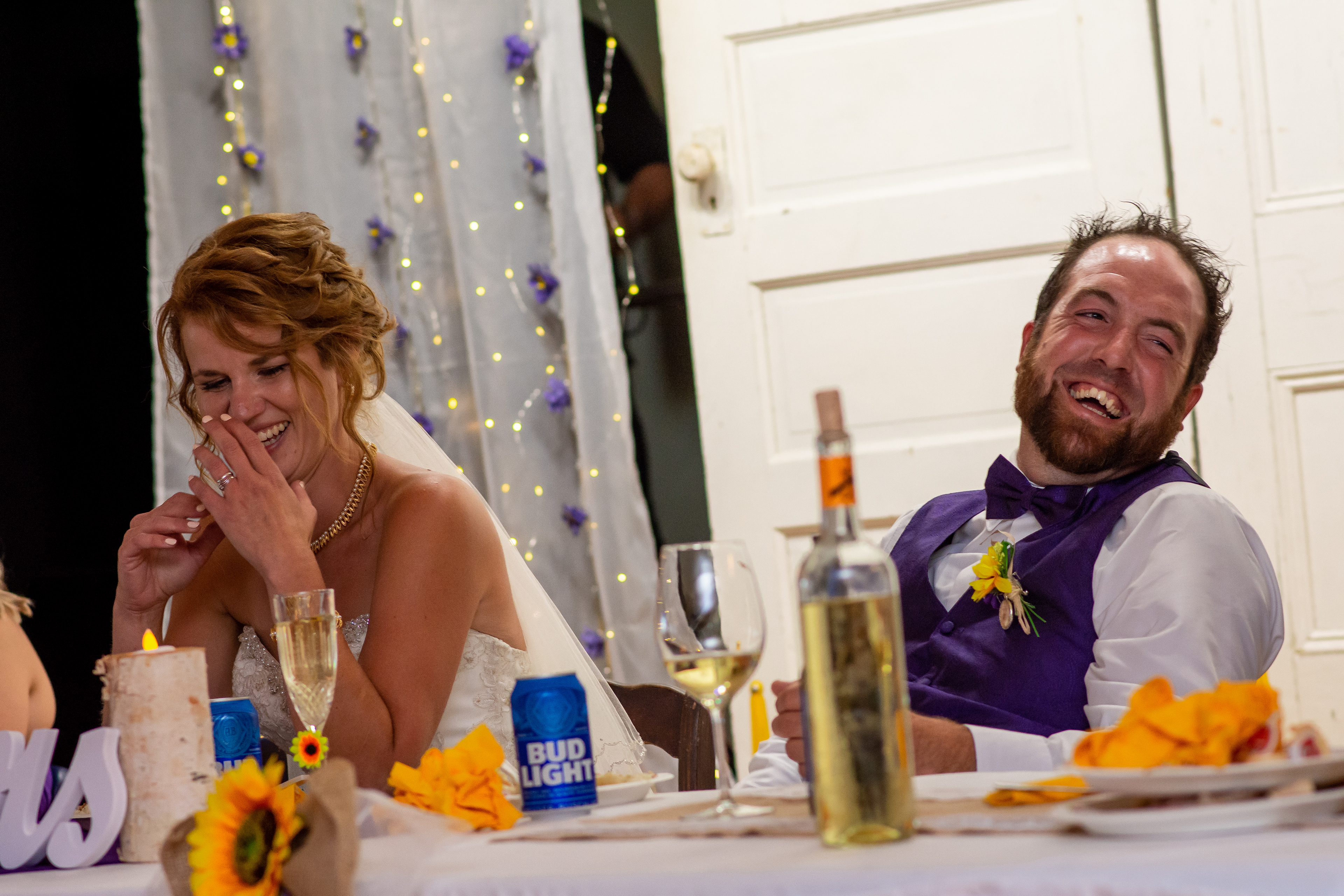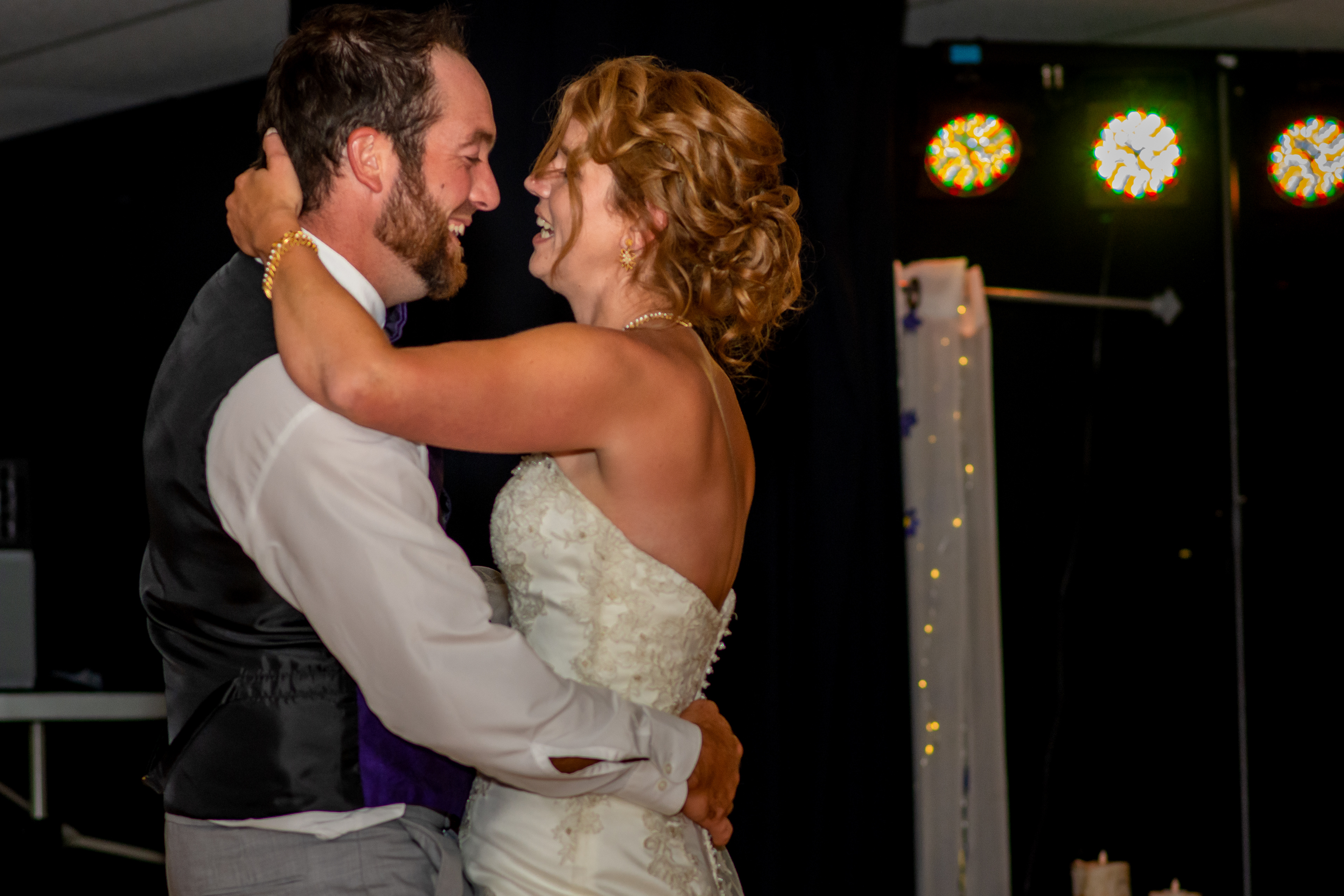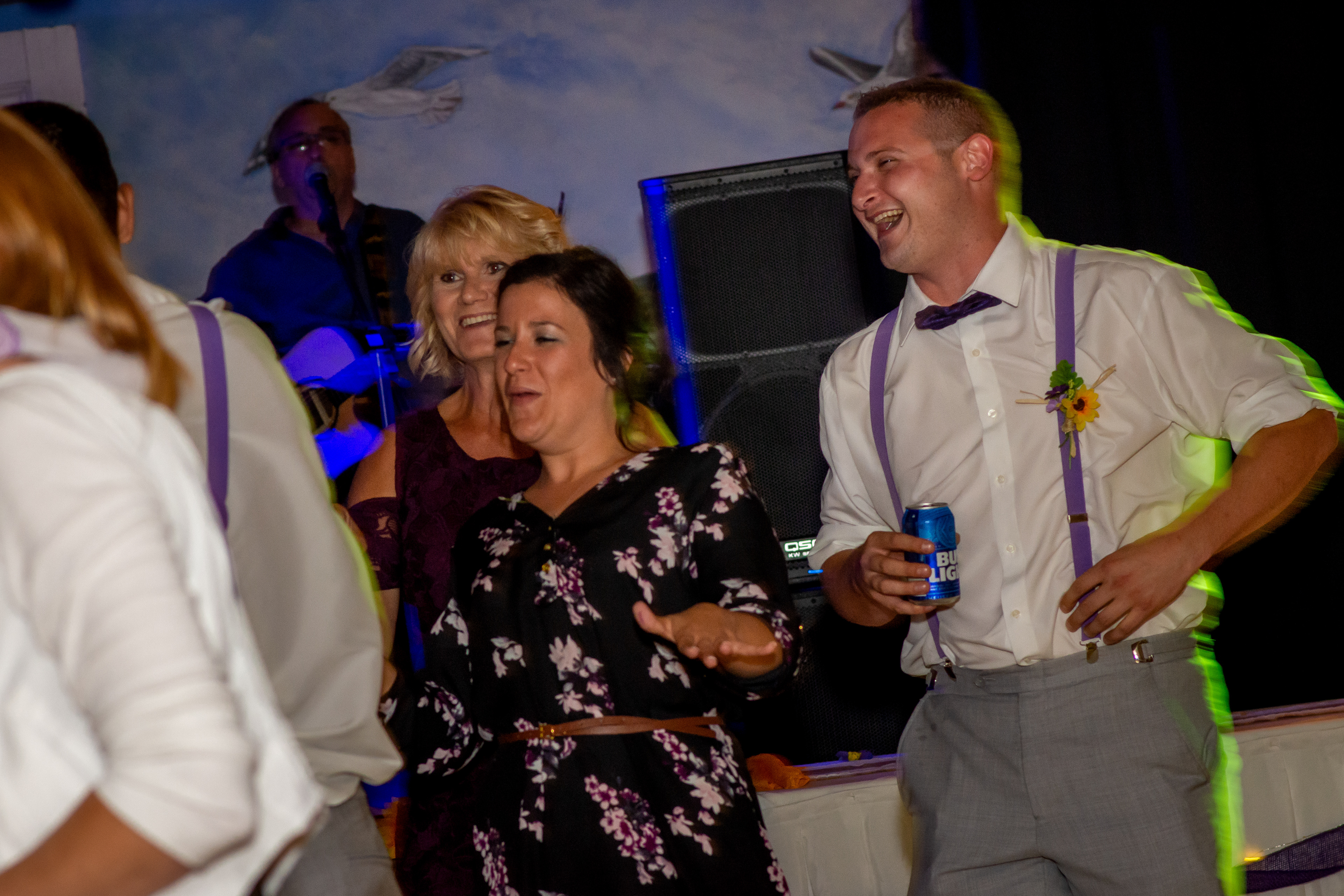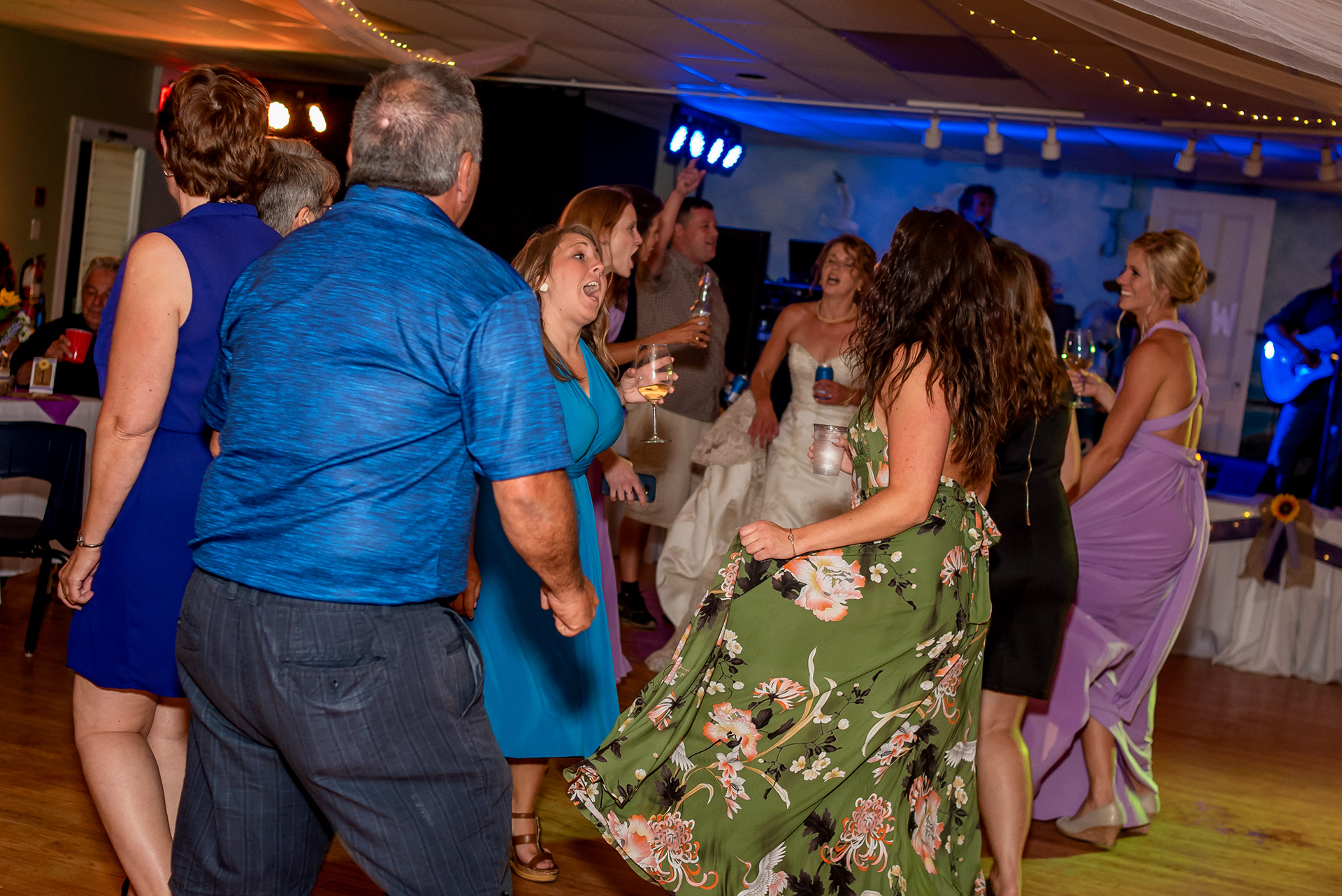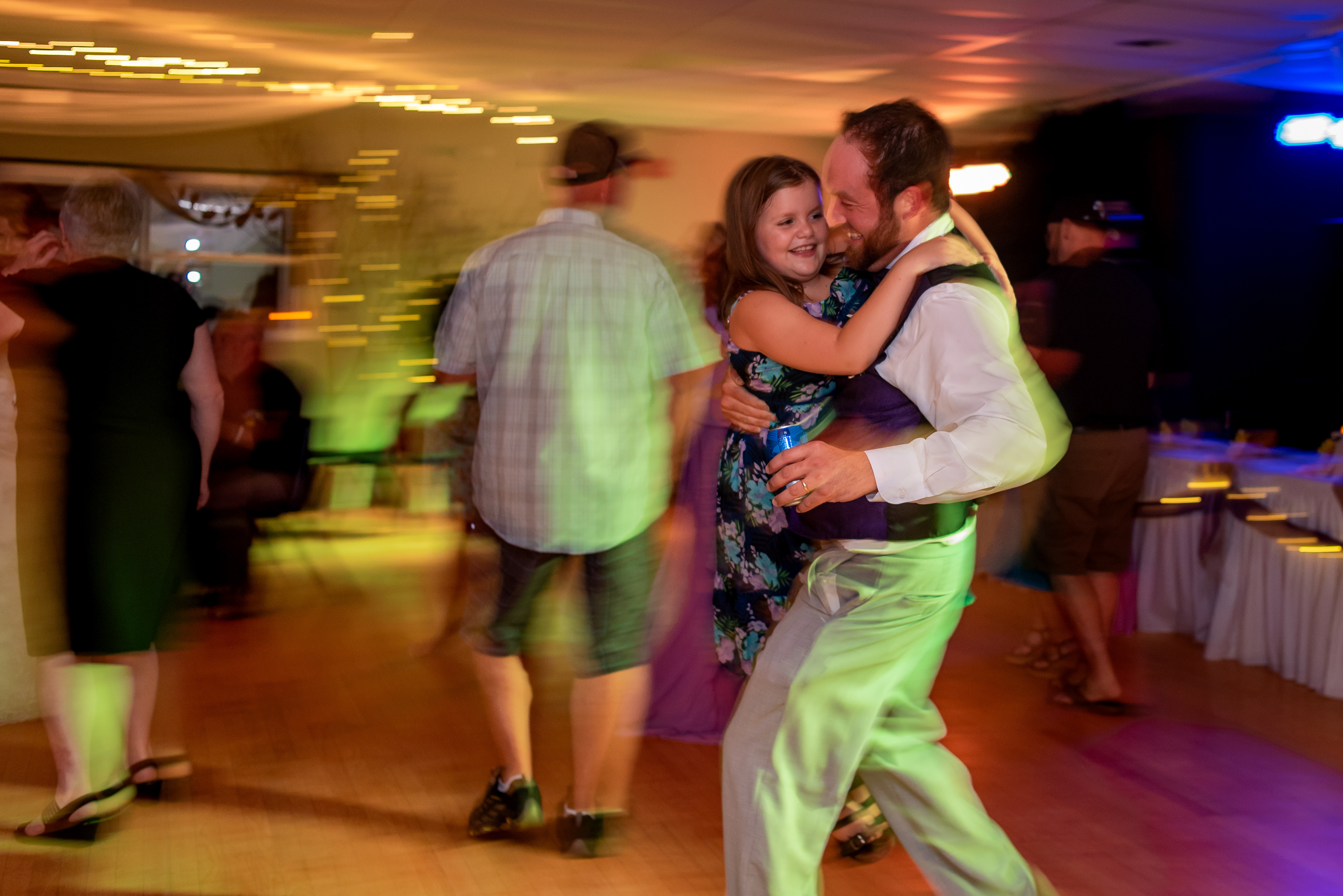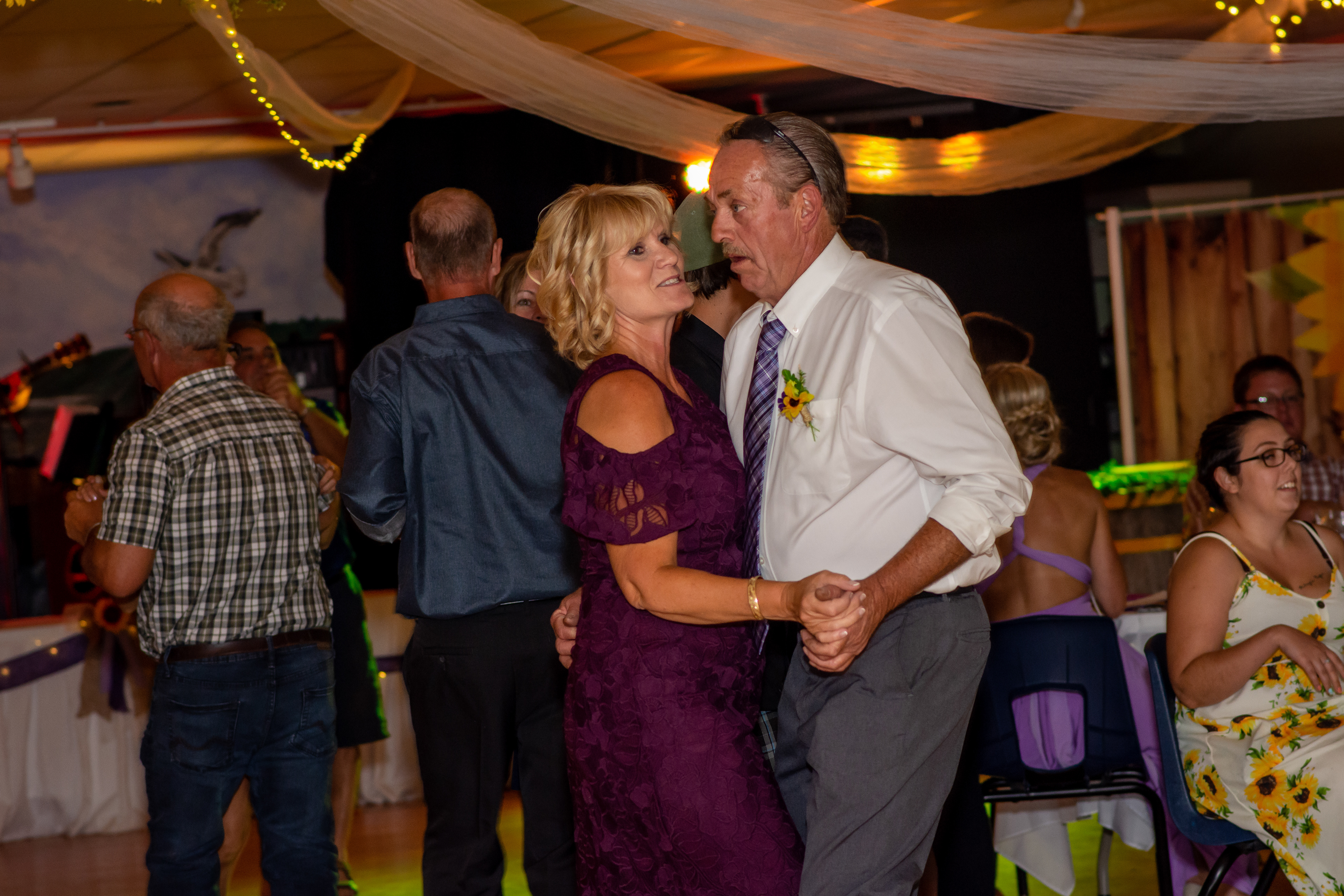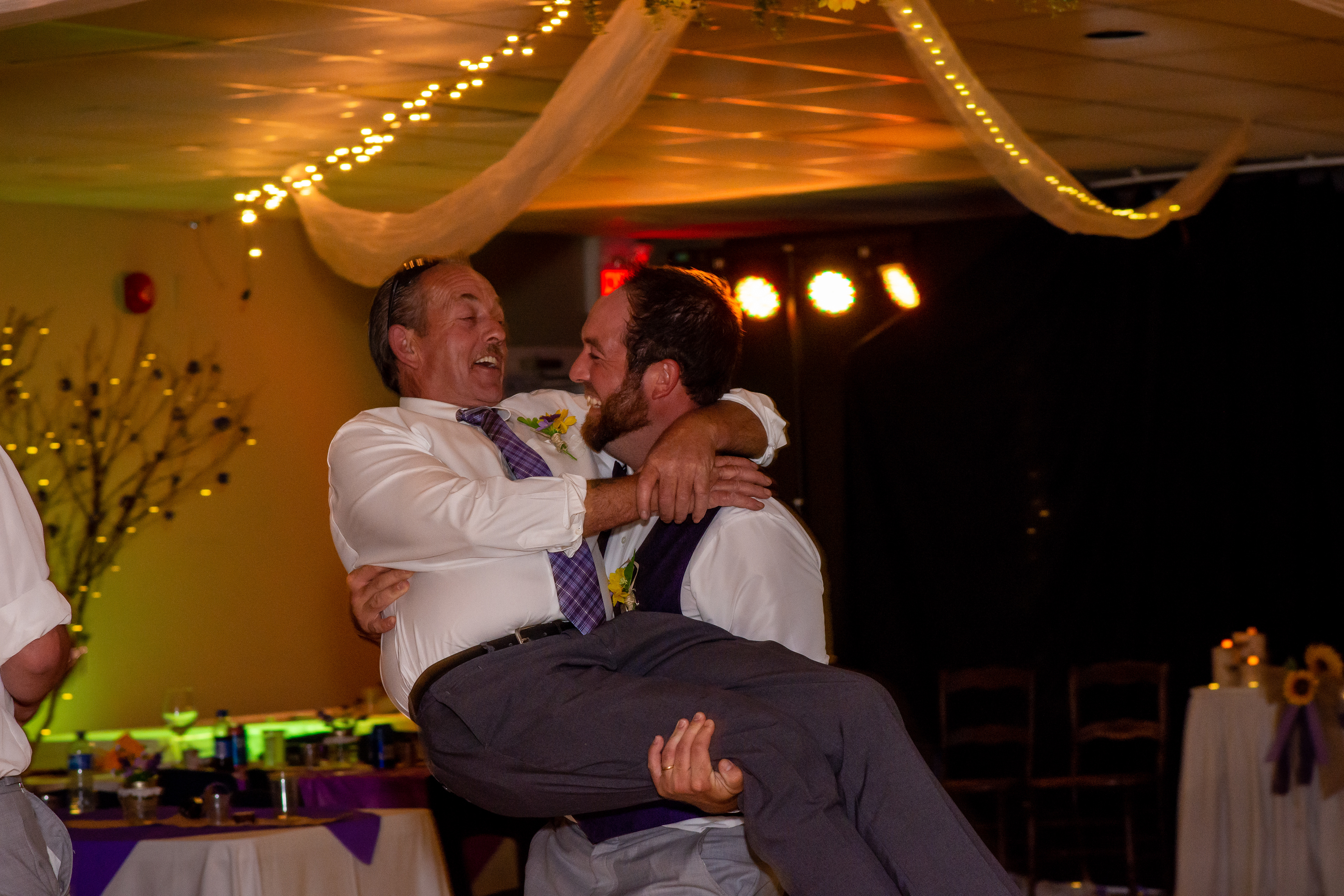 Wishing you nothing but the best in your future together as Mr. + Mrs!